Automatically Remove Invalid Email Addresses Before They Become a Problem
Connect your email service provider and mailfloss automatically removes invalid email addresses so the emails you send get in front of more ideal customers
Fake emails in your list hurt your business.
When you send emails to fake email addresses you get penalized. That means more of your emails end up in spam and less in the inbox of your real customers.
mailfloss works for you and removes fake emails before they become a problem.
When you connect mailfloss to your favourite email service provider, we scan for invalid email addresses and remove them every single day, increasing your email deliverability and getting more of your emails into the priority inbox.
We even fix typos of popular email services automatically
Email services like Gmail, Hotmail, Yahoo, and AOL frequently get misspelled. mailfloss fixes these email address typos and syncs them with your email service provider automatically. You don't have to lift a finger.
Here's what happens when people start using mailfloss
I started using mailfloss on one of my lists and to my pleasant surprise open rates increased on average by 4%! The ease of use is awesome, just set it up and forget it!
As soon as I started to floss my emails each day my domain and IP address reputation in Google Postmaster tools quickly started to climb back to high once again.
Trusted by people from small and big businesses across industries




Get up and running in 3 easy steps...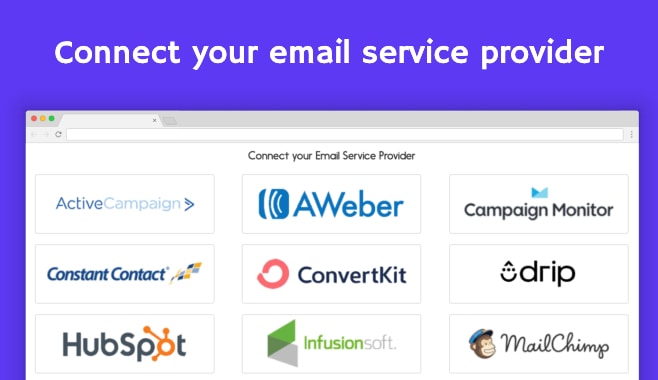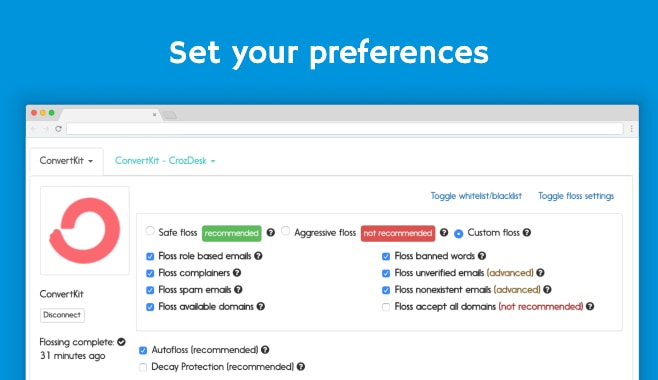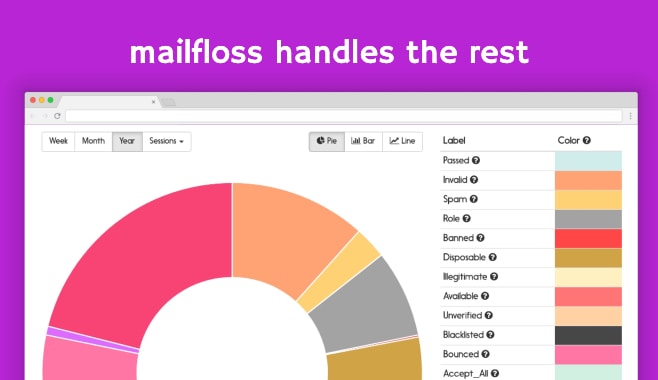 Setup in 60 seconds. Then never worry about email verification ever again.