mailfloss is the alternative to Verify-Email.org you've been looking for
Are you looking for a Verify-Email.org alternative? Choosing the best email verification service for you and your business is easier than you think.
Take a look at what we offer, and the choice is obvious when you compare Verify-Email.org to mailfloss.
Have a look at this handy comparison between mailfloss and Verify-Email.org. You'll see that mailfloss is not only affordable, accurate, fast, and easy-to-use, but also completely automated, always working for you, and extremely powerful.
Verify-Email.org vs mailfloss for email verification
side by side comparison
| | mailfloss | Verify-Email.org |
| --- | --- | --- |
| Price per 10000 email verifications | $20.00 | $17.00 |
| 60 second one-time setup | | |
| Automatic daily verification | | |
| One-click manual cleanup | | |
| Automatic unsubscribe | | |
| Automatic delete | | |
| Automatic tagging | | |
| Decay protection | | |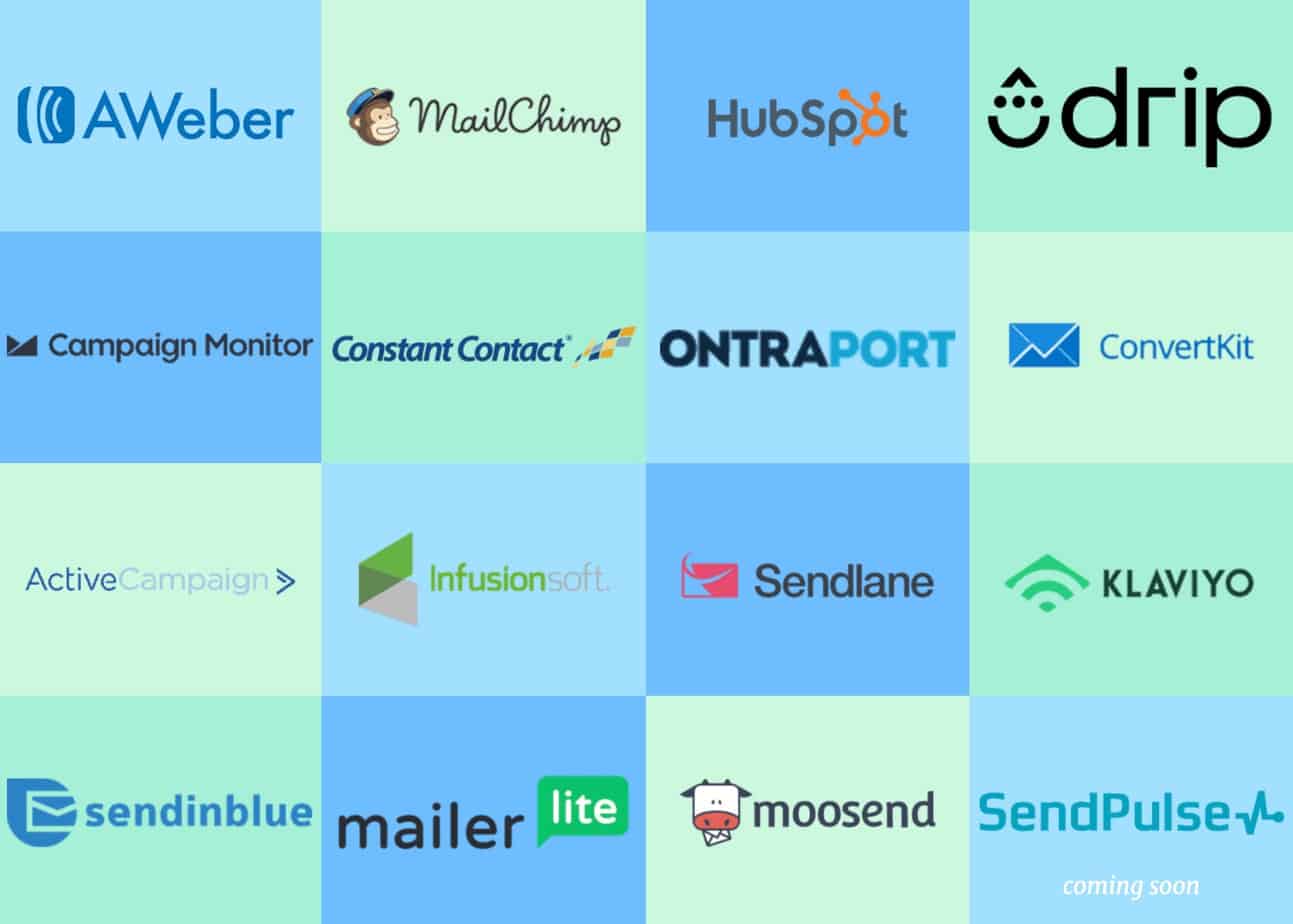 maifloss works for you and removes fake emails before they become a problem.
When you connect mailfloss to your favourite email service provider, we scan for invalid email addresses and remove them every single day, increasing your email deliverability and getting more of your emails into the priority inbox.
Try mailfloss today
Start cleaning your email list in the next 60 seconds.
Connect your email service provider to mailfloss, set your preferences, and let mailfloss do the rest. You can be up and running in 60 seconds flat with no technical knowledge or developers. From that point on, your emails stay validated and you can move on to more important things, like focusing on your business and email marketing campaigns.
Get Started
Trusted by people from busy businesses across industries




What our customers are saying
mailfloss is literally the only piece of software that I use every single month that I don't even have to think about and I love that, because it's totally set and forget it.
This used to a very tedious and time consuming process that I did manually. With virtually no troubleshooting and very easy configuration, I have literally saved myself hours of work every single week.