Email verification case study with Randstad
RandstadUSA was looking for an email validation service that could integrate tightly with HubSpot, their email service provider.
mailfloss was the only game in town
We were looking for an email validation service that could support enterprise level volume and tight integration with HubSpot, and frankly mailfloss was the only game in town.
About Randstad
Randstad is one of the world's leading HR service providers. They specialize in human resource services for temporary and permanent jobs, with focuses in the areas of engineering, finance and accounting, healthcare, human resources, IT, legal, life sciences, manufacturing and logistics, office and administration and sales and marketing. Operating in 39 countries, with a staff of around 30,000 operating in 4,473 branches, Randstad is truly a global organization.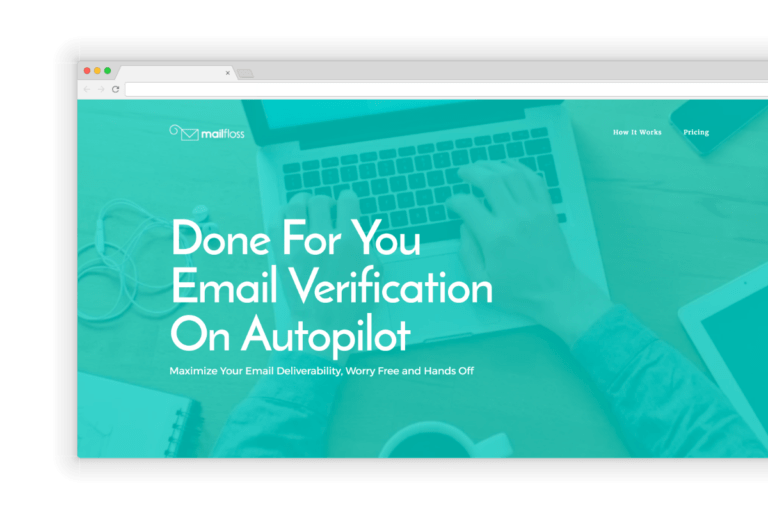 As an early adopter of mailfloss, Randstad helped shape the product and add some amazing features to it. For example, Randstad was looking to use mailfloss' data to synchronize with their central database and to use across all of their CRMs.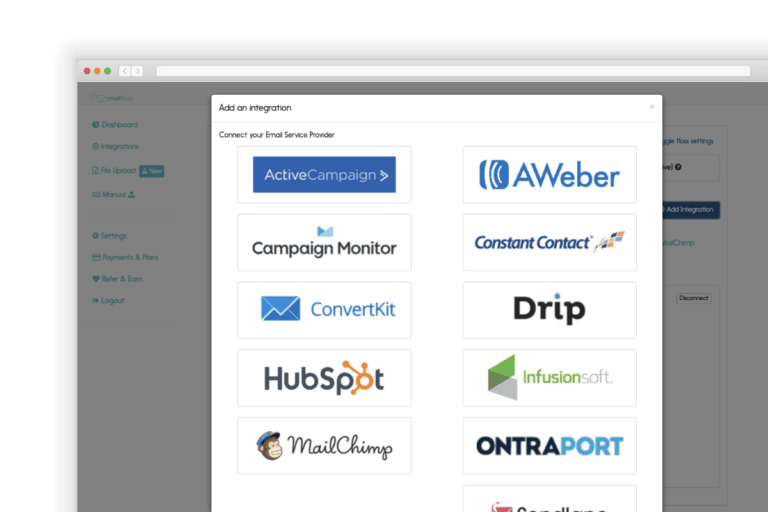 No other email verification service is able to provide this type of data to HubSpot, which allows this type of synchronization across CRM tools. Of course, this is high-level stuff for an enterprise level customer, but if you're a smaller business with more modest needs you can try our Zapier integration that will connect our data to Zapier's ecosystem of 1000+ apps.
"

We wanted to get a list of contacts that failed cleaning and pass them to our central database. This way, we could prevent those contacts from being pushed to HubSpot in future contact loads and also scrub those contacts from our other CRM tools.

I am super excited and appreciative of the new requested features that have been added to mailfloss. We are constantly syncing and updating contacts across many platforms and rely on mailfloss data to do so.

Now with mailfloss, we are able to keep our central database and other CRM tools up-to-date with valid and clean email addresses. Support has also been fantastic to work with.

Brandon McDonald